Does IB Feed Into Societal Standards?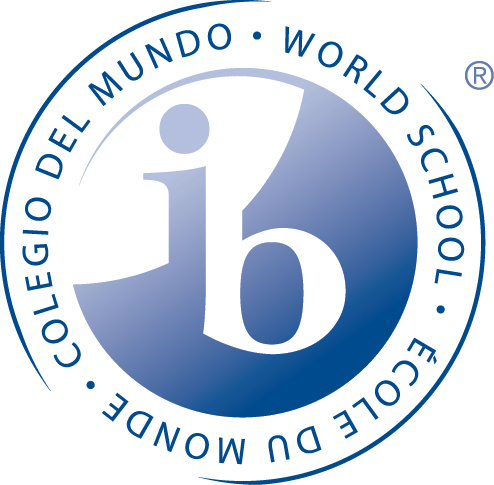 One of the promoted ideals of the International Baccalaureate program [IB] is that they set students out into the world as a global citizen and help them learn their identity. Yet, there are more standards and set limitations on students more than any other programs at Spring Valley. 
IB emphasizes the importance of ten IB traits that relate to identity. This includes, caring, knowledgeable, reflective, communicative, and balanced. However, does this truly help students find their identity, or does it just form them into what society believes everyone should be? How does this affect students at Spring Valley?
From the start, students are told how beneficial the IB program can be for students wanting the academic challenge. Although it can be beneficial academically, it has affected students mentally. Struggling to stay on top, making the IB program seem to be more of a competition than an opportunity to gain personal identity. 
"The pressure I put on myself is far more than enough and the competition between other students can either fuel my competitive side or break me down," said junior Esther Kim. 
It is also ideally to mention how the busy schedule prevents students from seeking out activities outside of school. There are also IB students who have jobs instead of doing extracurricular activities. Some may say they experience F.O.M.O. (fear of missing out) because of this. 
"I have a lot less free time compared to my friends who aren't in the program. Additionally, I can't be with friends from my zoned school which brings me down sometimes,"Kim said.
Furthermore, IB has two different paths that students can take. The Diploma Program which is the original idea of the program where students have eight classes from freshman year to senior year with requirements of language studies, finishing IAs [internal assignments] and more. The second is the Career Program, which is not as strict. Instead of having as many IB classes, students are able to have less, but still have requirements such as taking a CTE class, having three or more IB classes and IAs as well. 
Although students are now given the opportunity to choose their path, it is still highly demanding of students. For some students this causes them to feel regret, anxious and even want to quit the program. "IB can be seen as controlling and overwhelming when you look at it from the outside, seeing that you have limited choices on classes and free time," said junior Kara Efaw. "I became overwhelmed when it was time to work on my history IA and found that it was hard to focus on so many things."
Leave a Comment
About the Writer
Nevaeh Racut, Copy Editor
Hey! My name is Nevaeh, but you can call me Naye. I have been a part of the journalism program at Spring Valley High School since my freshman year. Ever since, I have been obsessed with writing stories that relate to our students and being an active member of the Grizzly Growler as my role is Copy Editor. My personal favorite stories are my "week of..." stories where I participate in an activity for a week straight to try something new and hopefully inspire other to do the same. I hope you enjoy my articles and I love feedback so please, feel free to leave comments! :)