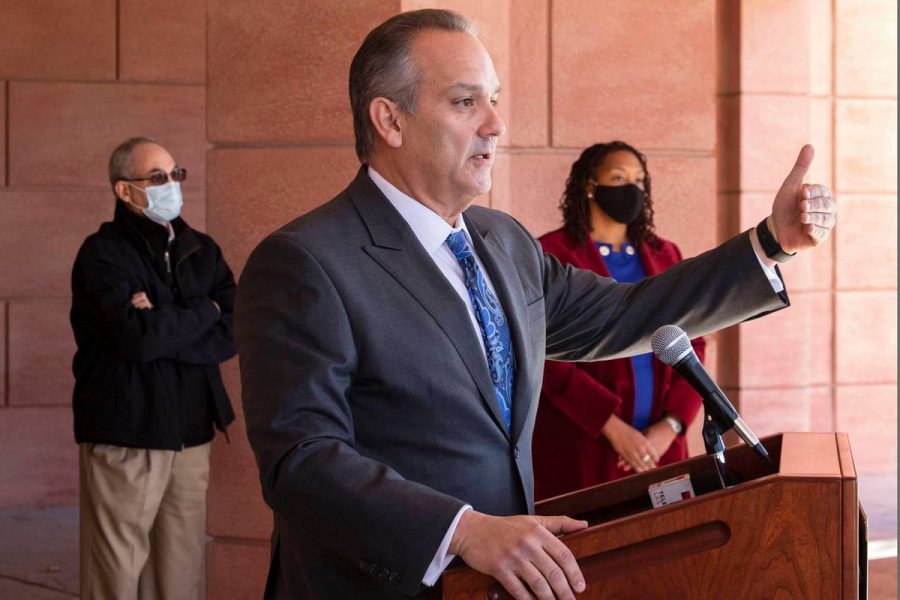 The Clark County School District Board of Trustees voted at its May 13 meeting to extend Superintendent Dr. Jesus Jara's contract until January 15, 2023. In a close 4-3 vote,...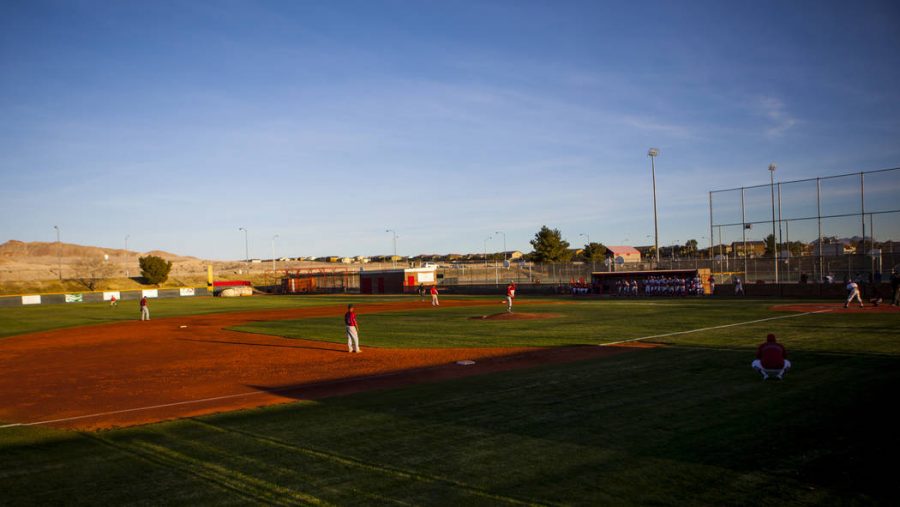 Rankings are based on sports website MaxPreps' data, as of 05/12/21, 5:50PM PDT. Full, up-to-date Volleyball Rankings are available here, Full up-to-date Baseball Rankings are...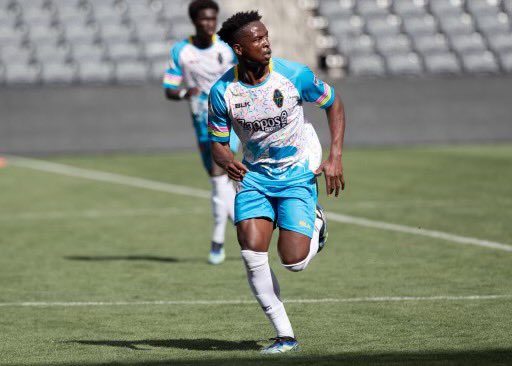 After finishing off a tumultuous 2020 season which saw coach Eric Wynalda fired and replaced in June, the Las Vegas Lights FC are looking to take a different strategy on the field...
COVID-19 vaccines have opened up to 16+ year olds in Nevada on April 5th.  So far, only Pfizer is available for students in two doses. According...
Loading ...