SVHS Women's basketball Players On New Coach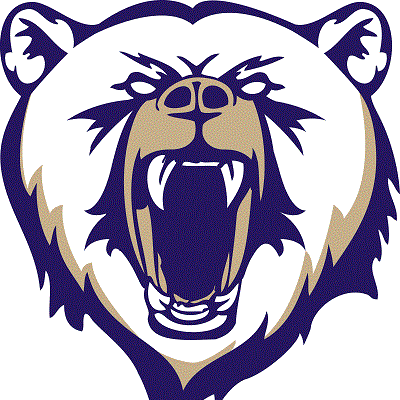 With the upcoming year for women's basketball here at Spring Valley things are a little different now. The team has received a new coach Ms. Shalisha Davis. The old coach had moved to a different school and Ms. Davis is here to make this program even more successful than it has been. Also the returning players have their thoughts on their coach.  
With the new coach coming to Spring Valley players have had a good time with Ms. Davis. Even some of the returning players who were here with the previous coach like this coach the same and some like it better. "I feel like she really cares about our progress as a basketball player and she wants us to grow and be strong as a team," Said shooting guard Jaelina Richardson.
Now with a new head coach changes have been made to the team with new coaching styles. Some of the players have adjusted to some changes. While some of the players struggle with change. "Honestly no, change is inevitable you have to learn to adjust," said Richardson 
Then with change and the new coach bringing a different style of coaching then what the kids are used to it can be difficult. Players from the team like the new style of coaching Ms. Davis brings to the team. "I like the new coaching styles," said point guard Charolette DeLisle. "Her best part of coaching would probably be how determined she is and how she pushes to be better."
Leave a Comment
About the Contributor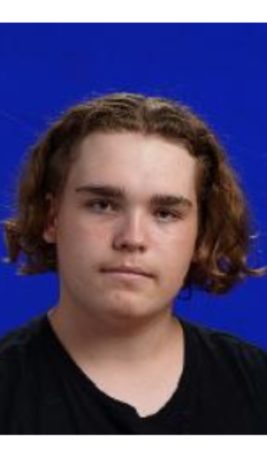 Troy Raridon, Sports Editor