Tom Brady Officially Announces Retirement After His 'Thrilling Ride'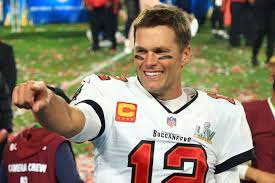 After multiple rumors, Tampa Bay Buccaneers quarterback Tom Brady officially announced his retirement from the NFL on an Instagram post on February 1st. Simply stating "I am not going to make that competitive commitment anymore."
Brady's confirmation comes after weeks of speculation and reports claiming he was going to retire after the Buccaneers' last minute loss against the Rams at the NFL divisional playoffs on January 23rd, 2022.
"I have always believed the sport of football is an 'all-in' proposition – if a 100% competitive commitment isn't there, you won't succeed, and success is what I love so much about our game," Brady expressed in an Instagram post. "There is a physical, mental, and emotional challenge EVERY single day that has allowed me to maximize my highest potential. And I have tried my very best these past 22 years. There are no shortcuts to success on the field or in life."
Brady has had a "GOAT'' career, according to multiples of fans around the football world. Dislike the man or not, Brady had a Hall of Fame career during his 22 year run. Brady has a lot of all time stats that he owns both in the playoff and regular season. Brady leads the football league all time in passing yards, pass completions, passing touchdowns, QB regular season wins, games started, Gaming-Winning drives, and fourth quarter comebacks. He is tied for second with Aaron Rodgers for Regular season MVP. Also, he has the most pro bowl selections of all time.
Brady's stats doesn't end there; he has a lot of more playoff stats with his hall of fame career. Brady has 7 super bowls which he leads all time and leads most Super Bowl MVPs, most Super Bowl appearances, playoff passing yards, touchdowns, and completions in the playoffs. Many of his fans believe that he played better in the playoffs than the regular season.
The Instagram post continues to cover the immense gratitude he has for anyone he has come across and worked with; this includes coaches, teammates, the Glazer family, employees and staff of the Buccaneers. It ends with his thanking and showing love to his wife, kids, and parents.
Brady communicates how his career has been a thrilling ride and expresses how much love he has for the competition and his friendships/relationships he has made along the way. He feels excited for the future and explains how he will continue to grow. He will take it day-by-day and want to enrich people's lives much like how people have done for him.
Leave a Comment
About the Contributors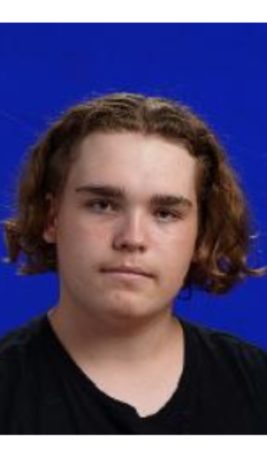 Troy Raridon, Sports Editor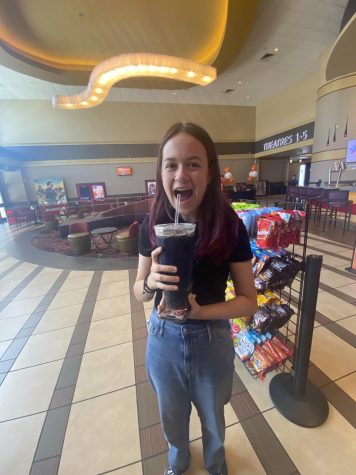 Alex R., News Editor
Hi! My name is Alex and I am the News Editor for the Grizzly Growler. This is my third year in the journalism program. I love reading and listening to all kinds of music. I am super excited to bring a bunch of stories including news, entertainment, and opinion. You can add me on instagram @koolcidalex and if you see me in the hallways don't be afraid to say hi!