Antonio Brown Controversy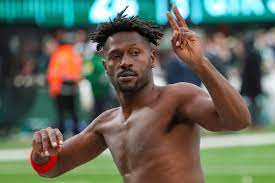 By: Troy Raridon
During week 17 of the NFL season the Tampa Bay Buccaneers played the New York Jets. During the game the Buccaneers were struggling on defense and had little to no offense in the first half of the game. When the third quarter started,  the Buccaneers were on offense. Antonio Brown, the wide receiver, of the Buccaneers had begun taking off his equipment, Jersey, and undershirt leaving the game during the drive they were in the process of.. This happened after getting into an argument with head coach Bruce Arians.
Once Brown left the game the Buccaneers did comeback and win the game 28 to 24. After the game  head coach, Arians, was asked about Brown's actions. Clearly stating that "He is no longer a buc,". Creating the question of wondering what had truly happened for Antonio Brown to do this to his team. 
CBS Sports released a news article on Brown accusing the team of trying to cover up his  ankle injury. Then another report from MARCA News talks about Brown  accusing the team of offering him money to leave the NFL and  treat his mental health. 
 Last Sunday during the Divisional round for the NFL, the Buccaneers took on the Los Angeles Rams. The Buccaneers  lost the game 30 to 27, eliminating them from the playoffs. After the game Brown added more fire to the flame by posting a picture of him walking out during week 17 and him holding a sign saying "Bucs eliminated." No reports came out about the team reactions to this, but many fans were able to believe this made the organization very upset..
Yesterday Brown announced that he will make legal actions against the Tampa Bay Buccaneers. ESPN reports say that he is doing this over him being released by the team over the week 17 controversy. While many fans believe that he is doing this because of the team trying to cover up his ankle injury and make him play during that game, it is uncertain if this is the actual reason.
Leave a Comment
About the Contributor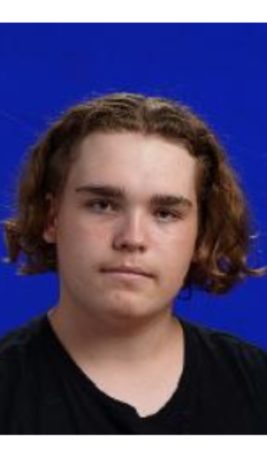 Troy Raridon, Sports Editor