Talk of Oakland Athletics' Move to Las Vegas Heats Up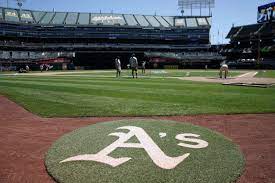 The Oakland Athletics could be relocating  to Las Vegas very soon. Reports have said that they could have a stadium here in Summerlin. This would be history for the city of Las Vegas; however they have to agree on it for them to be approved officially for the move. 
The Athletics have been trying to relocate or get a new stadium for years now. One location that has been their number 1 is Las Vegas. Adding many professional teams within the last five years, Las Vegas has the potential for another.  Starting off with  the Golden Knights, then most recently with the Raiders. They have been looking for a Major League Baseball team here in Vegas for a little while now. With being able to get a Minor League team Las Vegas Aviators, a major league team would be extremely exciting for the city. This would make Las Vegas the first city to have the affiliating minor league team with the major league team. 
The stadium the Athletics are looking for would cost around 1 billion dollars. While this would be considerably expensive but not nearly as expensive as the Raiders stadium, that had cost around 2 billion dollars. The Athletics are looking to build a dome stadium that could be opened or closed for day or night games. Hoping to find a good spot in the Summerlin area, similar to where the Las Vegas Aviators stadium is.This stadium could possibly take a few years to build but would make history in the city of Las Vegas. Being one of the few states to have both a major and minor league baseball team, Las Vegas could potentially be one of them. Las Vegas could make this happen but there needs to be an agreement that is made before anything happens. 
While the two parties are looking for an agreement and approval in order to play in Las Vegas, fans have been giving their thoughts on it.  The Athletics have sent out surveys to fans of the Las Vegas Aviators, who had bought season tickets, to see what they would be interested in.The Athletics wanted to hear the different opinions on where the stadium should be built, what the stadium would look like, and how they would like the idea of the relocated team being in Las Vegas.
Leave a Comment
About the Contributor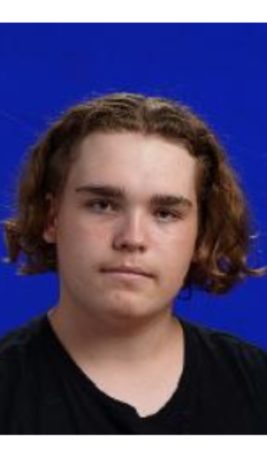 Troy Raridon, Sports Editor