Get Ready for Thrifting With Dani
Save your bucks and fix your style while being environmentally conscious! Thrifting with Dani will provide you with all kinds of tips from finding your individual style, to being thrift savvy in a fashionable manner!
About the Writer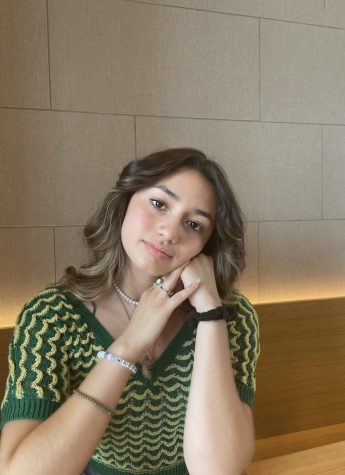 Dani R., Staff Writer
Bonjour, I'm Dani! I'm a staff writer for the Grizzly Growler Newspaper. I've been on the staff for 2 years. Keep a lookout on my fashion column! I love writing
opinionated pieces that leave an impact on the reader, this year I hope to grow was a journalist and make my writing more impactful. Say 'hi' if you see me in the halls!