NFL Should Take Notes On Dealing With COVID-19 Like the NBA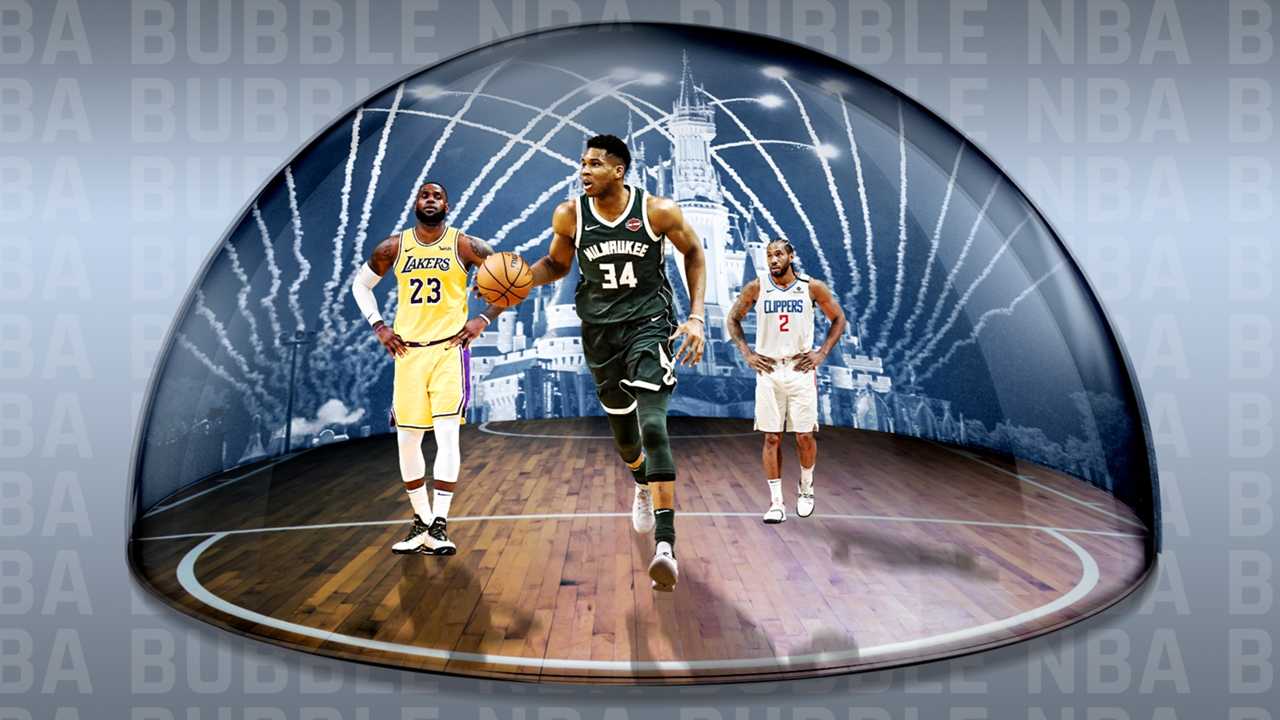 The National Football League should take COVID-19 more seriously. Since the season began on September 10,  more than 20 people have tested positive. In comparison, the National Basketball Association took an insane amount of precautions for COVID-19 and ended the season with no positive tests. As the NBA resumed the season in a bubble, leaving the NFL coughing in the dust.
The NBA resumed their season in a ¨bubble,¨ in which every player isolated themselves with their teammates, not going anywhere in public.  Players could not even go home to see family or friends unless they had been eliminated from the playoffs. The 2020 NBA bubble was an isolation zone in Walt Disney World in Bay Lake, Florida, costing the league millions of dollars. This ¨bubble¨ was around a $180 million investment by the NBA, but it saved the league many COVID-19 cases and prevented delayed games like we are seeing in the NFL.
On the other hand, the NFL has already had 12 games rescheduled. Many starting players have tested positive for a variety of teams.In many ways, the NFL could make the same investment that the NBA did and have a bubble for the playoffs. It is still very early in the season, and to already have 12 games rescheduled for different dates is ridiculous. There are also many men in the NFL who are at higher risk due to being overweight ;such as linemen. This virus can go around certain linemen and can affect them tremendously. 
In the end, the NBA definitely had a better system while dealing with this virus, but they spent almost $200 million in doing so. Spending that much money is a huge risk knowing that there aren't really tickets sold for many stadiums, but a necessary one to keep players safe and the season running.
Leave a Comment