Frank Ocean debuts new song 'DHL'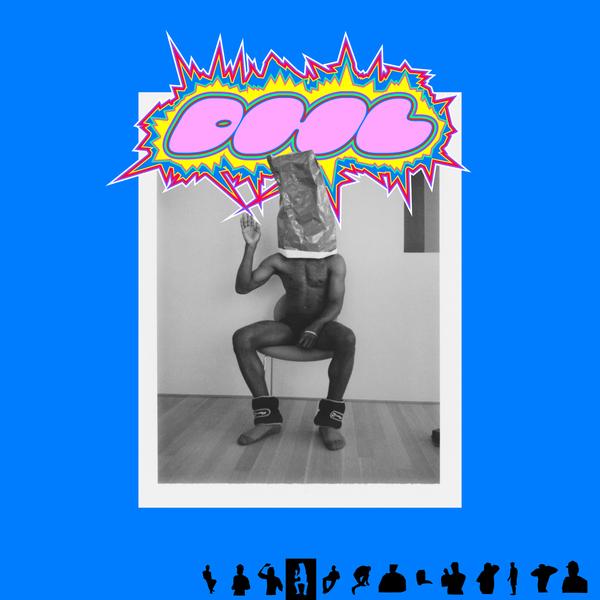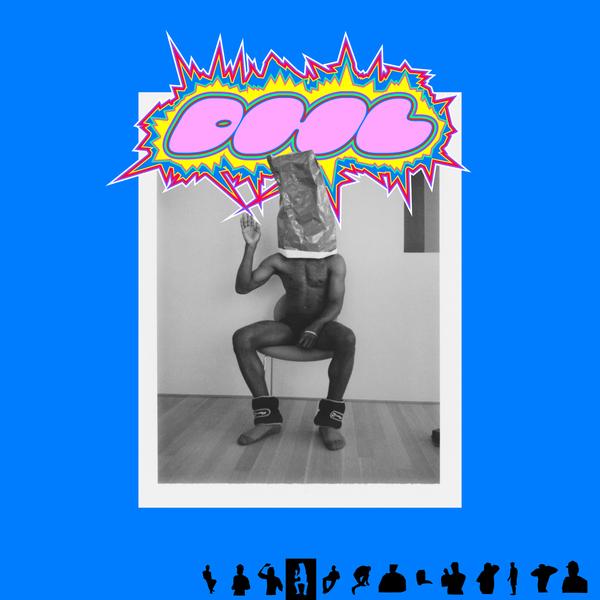 Contemporary musician, Frank Ocean, broke his two-year silence with the release of his new song titled "DHL" on October 19th. Ocean has hinted at the possibility of a full album through indications on both the song cover, where there are 13 icons with different silhouettes, and previewing two other songs, "Dear April" and "Cayendo", on his 'blonded RADIO' on Beats 1. Within the lyrics themselves, he also alludes to a new album. In verse two he raps "Old files just turned two, yeah it flew, yeah". Old files could represent unreleased music and the mention of "two" could refer to the years of his musical silence. 
Raised in New Orleans, Ocean grew up around the jazz scene and started to record music in high school. Once he graduated, he pursued his musical ambitions and moved to Los Angeles. Ocean started a songwriting career and eventually a singing one. Since then, he has released two full albums and many hit singles. 
DHL is a much heavier style of rap then the usual from Ocean with an even heavier beat. However, his infamous chill vibes and ease can still be felt throughout the song. Overall, it could be described as sporadic and almost unorganized, which comes as  a surprise to many of his dedicated fans. Even with its unevenness, it does have an emotional appeal and spunky aesthetic that could possibly come together when and if other songs are released. 
The cover of the song reflects Ocean's new psychedelic feel, straying away from the minimalist appeal of his previous ones and adding bright colors and interesting designs. Ocean's fans are split between anticipation and confusion on his new song, wondering if this edge will be carried out through the rest of the expected album.
Leave a Comment
About the Contributor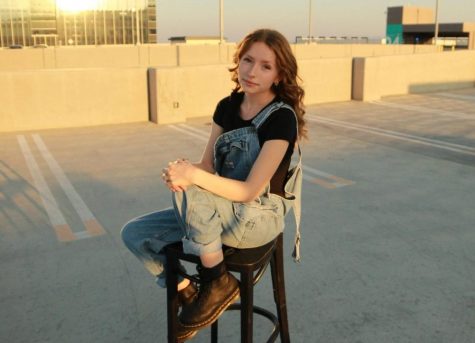 Sage Koebcke, Social Media Editor
Hello, I'm Sage Koebcke and a staff writer for the Grizzly Growler Newspaper. I've been on the staff for 3  years and have experience in both news and opinion writing. I contribute my web, social media, and design skills as well as contribute important stories on topics within our society that effect us all. Never stop reading!